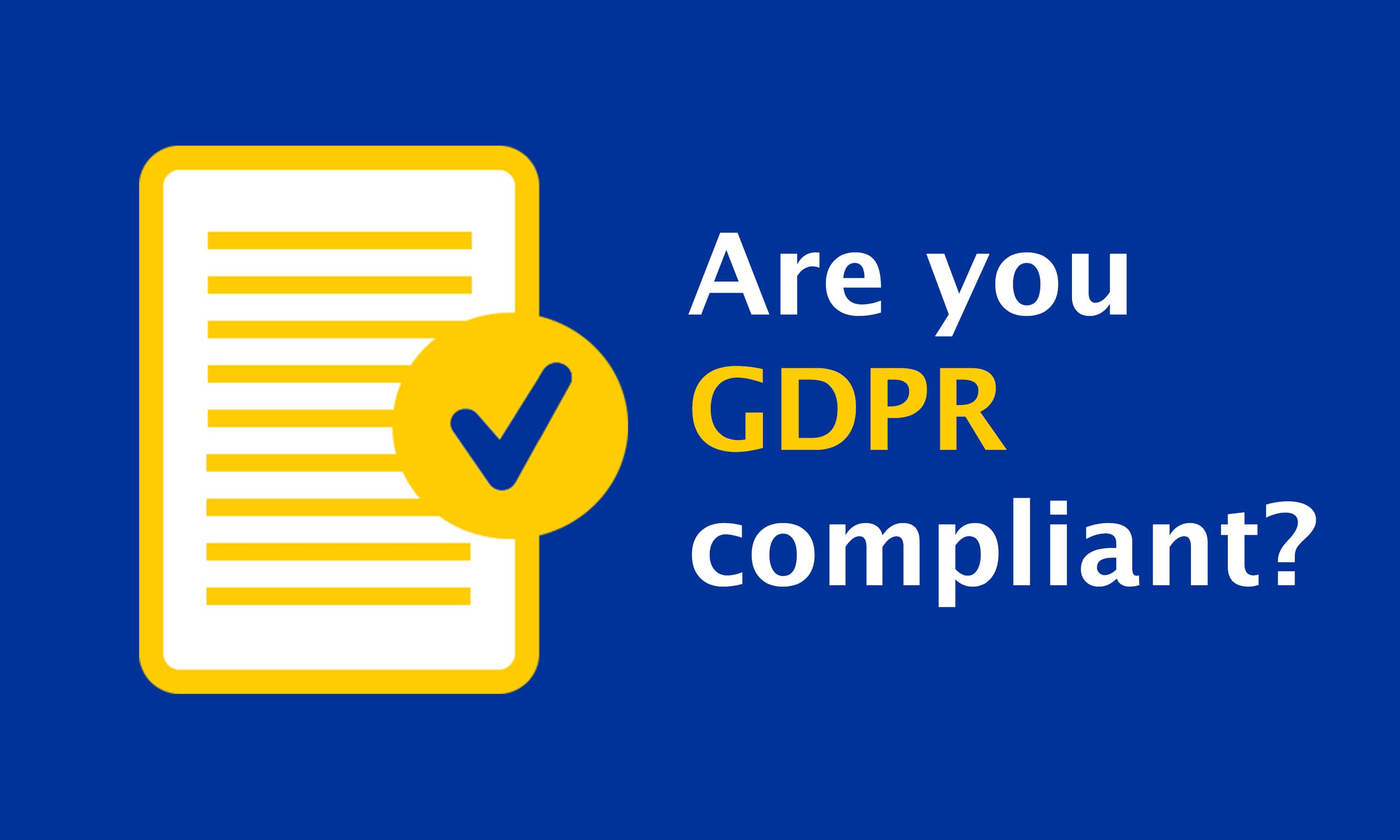 General Data Protection Regulation (GDPR)
Author: TEAM AGILE
What is GDPR?
GDPR is regulation that aim is to protect European citizen personal information, as an extension of an individual fundamental \'right to privacy\'.
The regulation aims to protect EU citizens from security breaches revealing their personal data, whilst ensuring that any data processing concerning any natural persons is lawful, fair, and within the predetermined scope agreed when consent was given.
What is benefit of GDPR?
The E.U. has now made it mandatory to demonstrate the compliance of GDPR when it comes to handling PII of E.U members, failing which would lead to paying off heavy fines by U.S. companies plus discharge of contract with E.U. partners.
Under the terms of GDPR, not only will organizations have to ensure that personal data is gathered legally and under strict conditions, but those who collect and manage it will be obliged to protect it from misuse and exploitation, as well as to respect the rights of data owners – or face penalties for not doing so.
Key benefits are:
It makes the organization accountable for they do and what does not.

Consumer consent to process data must be freely given

Develop and implement reliable controls that are generally accepted

Implement the required strategic responses based on the GDPR best practices

In case organizations fail to comply with the GDPR requirements, the penalties can reach up to 2% of an organization's annual turnover
How to Implement GDPR?
Few important steps for implementation of GDPR
Understanding the Organization and Clarifying the Data Protection Objectives

Security risk assessment

Policies and Privacy Framework

Implementation of Controls & Document Management Process

Monitoring and continuous improvement of GDPR compliance

Governance system in completeness

Compliance Audit