100+ years
Cumulative Experience


15+ years
Global Presence
High-Impact
Business Services
Empowering Success: Comprehensive Services for Enhanced Business Competence
Management System Design & Deployment Process
Plan and framework creation, followed by implementation and testing process.
Baselining

Scope Finalization & Gap Assessment To Baseline The As-Is Status & Develop Customized Project Plan.
Awareness Enhancement

Core Team Identification & Training Leading To Their Competence Enhancement.
Document Framework

Facilitate To Establish The Desired & Mandatory Documentation & Templates.
Deployment‍

Facilitate & Hand-Hold To Ensure Effective Deployment Of Processes & Controls.
Performance Evaluation

Establish An Effective Monitoring & Measurement Framework Leading To Ongoing & Periodic Evaluation Of The Processes & Controls Resulting In Achievement Of The Desired Objectives.
Assessment & Review

Facilitate An Ongoing Review Framework With Customized Dash-Bards & Review Mechanism To Ensure Effective Review Of Ongoing Performance & Identification Of Opportunities For Continual Improvement.
Hear What Our Great Customers Say

We are delighted to acknowledge Agile Group as our Consulting and Audit partners for ISO 27001 and ISO 22301. Mr. Navin Chopra\\\'s expertise and pragmatic approach have been invaluable, ensuring consistent performance and successful milestone achievements. We highly recommend Agile Group for their exceptional training, advisory, and auditing support.
Uvais Momin
Information security manager, ST GS Governance Risk and Compliance

Agile Group's exceptional service made our ISO certification process smooth and efficient. Navin accommodated us on short notice, ensuring clear communication and support throughout. Their expertise in ISO implementation and internal audits is highly recommended.
Saurabh Gugnani
Head Information Technology & Security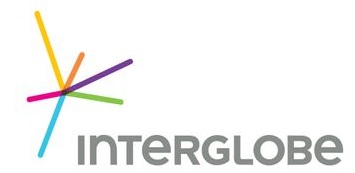 For over a decade, Agile Group has been an invaluable Advisory, Training, and Assessment partner for InterGlobe group. Their customer-centric approach, strong domain knowledge, and professionalism have led to customized business solutions and effective deployments. We highly value their contributions and look forward to a continued strong partnership.
Alok Mehta
Group Chief Corporate Governance Officer

Agile Group, a consortium of EHS management experts, played a crucial role in establishing our active EHS Management System. Their guidance, training, and dedication led to successful ISO 14001 & ISO 45001 certification. Their attention to detail and quality of work are commendable. Best wishes to the team!
Anand Sharma
Director Admin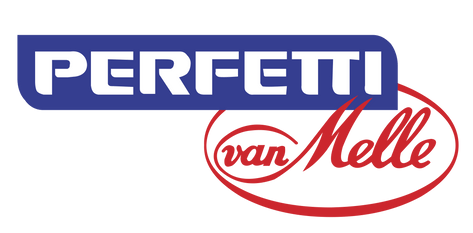 Agile Group's team efforts were invaluable in establishing our ISMS framework and achieving certification for our facilities across India. Their domain knowledge and process-centric approach made the process seamless, fostering an information security culture. Perfetti Van Melle considers them a trusted partner and looks forward to a continued strong relationship.
Basant K Chaturvedi
Associate Director IT & CISO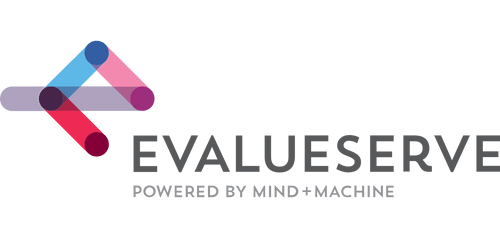 For over 14 years, we have collaborated with Navin Chopra and Agile Group, benefiting from his extensive expertise in Information Security, Business Continuity, Risk Management, and more. Navin consistently brings a fresh perspective, delivering successful projects and earning the trust of our teams. A strong and reliable partner indeed.
Sachin Jain
Global CIO & CISO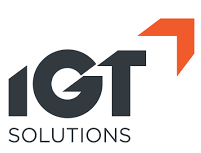 For many years, Agile Group has been our reliable partners for ISO 27001, ISO 9001, and more. Their expertise in compliance standards and proactive approach have created a business-as-usual environment, effectively addressing risks. We value their services and look forward to a lasting relationship.
Mohit Magon
Vice President - Corporate Governance & Compliance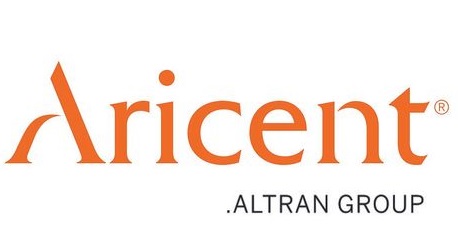 Agile Group provided excellent support in deploying ISO 14001 & ISO 45001, tailoring the management system to our needs. Their professional guidance motivated us towards sustainability, resulting in consistent 'A' scores in CDP reporting. Their commendable quality of work, quick response, and strong relationship management are truly impressive. Best wishes to the team!
Anand Sharma
AVP Administration & Supply Chain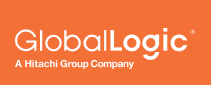 For 10 years, Agile Group has been our trusted partner in building our Information Security Compliance ecosystem. Their detailed attention and creative approach in training and projects have been invaluable. With their expert talent, they consistently meet our needs, and we eagerly anticipate continuing this successful partnership for years to come. Best wishes!
Alok Malik
VP - IT / Security

Agile Group was instrumental in establishing our effective ISMS and achieving ISO 27001:2013 certification. Their professional and flexible approach, along with their commitment to compliance, resulted in a positive experience. We highly recommend their services for a great partnership.
Puja Gupta
Co-founder and COO

Agile Group proved to be an invaluable partner in establishing our Information Security processes. Their expertise, collaboration, and customized solutions were convincing and beneficial. Even during the challenges of remote work in 2020, they ensured data security. We highly recommend Agile Group as a trusted partner with a long-standing professional association.
Soumya Mishra
Co-founder and Chairman
Trusted By The Best Companies Around The Globe