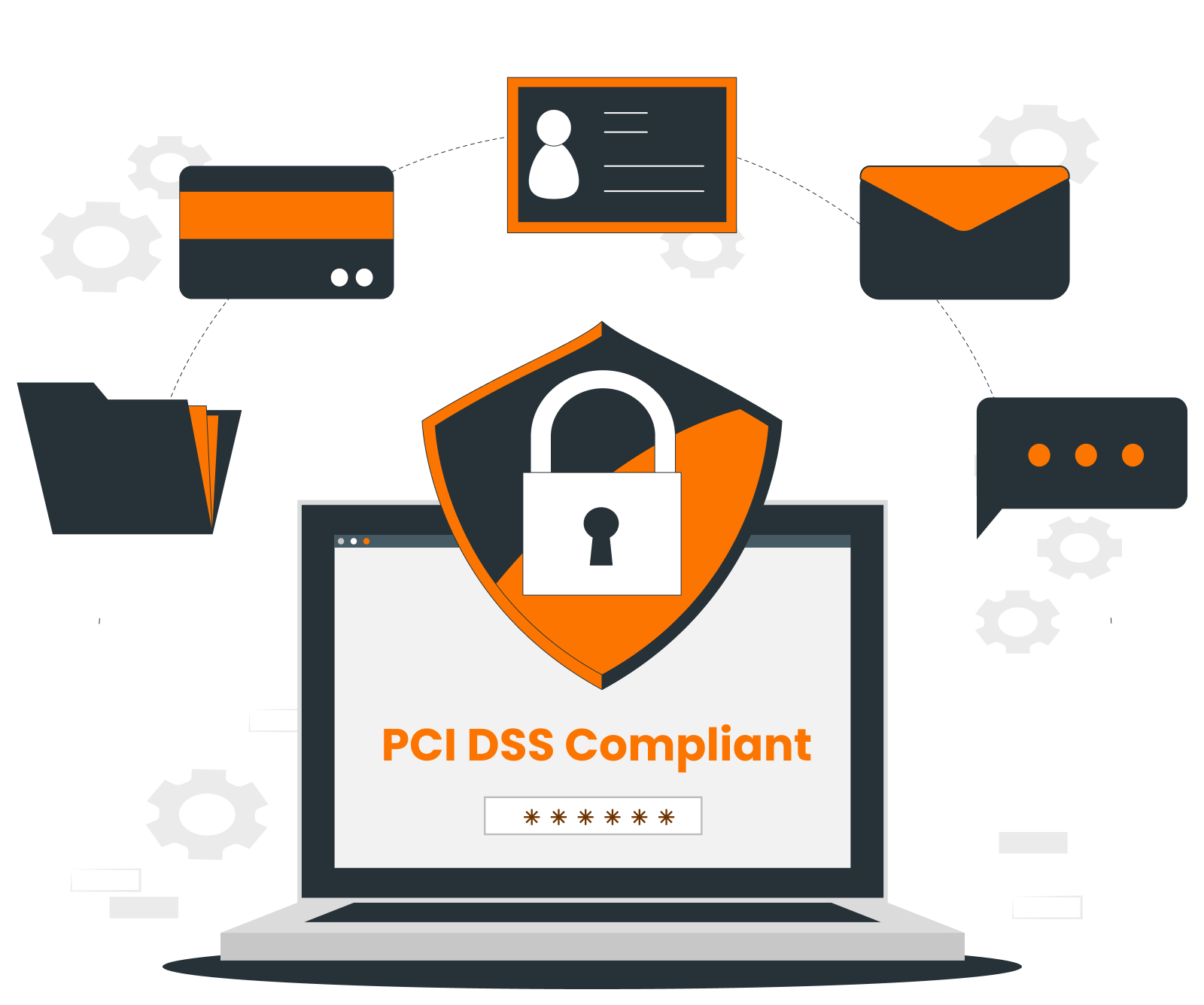 What is Payment Card Industry Data Security Standard (PCIDSS)
Author: TEAM AGILE
What is PCI-DSS?
The Payment Card Industry Data Security Standard (PCI DSS) is a set of security standards designed to mandatory for the businesses that store and process the confidential financial transactions and information.It helps in securing cardholder's sensitive information by ensuring the processes, people and systems that access the data have adequate controls around their usage.
Compliance is solely made to ensure the complete safety of the online financial transactions, data breach issues and its prevention. It also helps companies in building good relationships & trust with their clients
What is benefit of PCS-DSS?
Following are the few benefits of PCS-DSS
PCI DSS compliance is an ongoing process which helps secure your payment gateway.

Secures your Customer cards data & other vital information

Provides specific direction and recommendations to organizations, helping them establish a base set of proven measures that help protect sensitive data.

It ensures that your systems are secure from security breaches or hacking attacks
and reduces risk of Data Breach
Helps to avoid huge penalties & other fines

Serves as globally accepted standard

Provides a starting point for other regulations

Potential vulnerabilities in your system are exposed
How to Implement PCI-DSS?
Systematic approach to implement PCI-DSS
· Implementation Approach
· Gap Assessment
· Implementation Phase
· Assessment of Business Level
· Self-Assessment Questionnaire
· Correction SAQ
· Formal Attestation of compliance
· Process audit
· Paperwork is filed